International Cricket Captain is back for 2013,
with the most realistic game engine ever seen in a cricket game, new game modes, features and statistics. Everything is set for an action packed season of international and domestic cricket, which sees Australia and England battle it out in home and away test series. Whichever form of cricket you enjoy, from test to twenty over, Cricket Captain simulates every nuance to perfection putting you in complete control. Every wondered how Bradman would shape up against Botham? This year sees the introduction of the 'all-time greats' series, which allows you to play a custom-made international series featuring star players from the golden ages of test cricket to the present day. You can also re-create some of the classic test series between England and Australia. Options to play custom-series game modes home or away, and to pick the opposition team, allow you to simulate the clash exactly as it happened. You can even play along with the summer's test match cricket and one-day competitions. Another first for Cricket Captain is the much requested introduction of international matches on-line. Build up an international team in single player mode and then challenge players from across the globe. Improved detection of edited teams in all online modes, and the ability to play mobile and Mac users, make this all the more addictive. Improvements to the game engine have allowed greater realism in the close-catching positions for field settings, and refinements in the run-scoring engine mean every form of cricket is now perfectly balanced. Another great feature, included by popular demand, is the ability to choose to captain just the T20, OD, or FC teams in English and Australian domestic cricket. We've also added separate player statistics for each competition (separating Indian, English and Australian season stats). International Cricket Captain 2013 is all set for the summer. Are you ready to take your team to glory?

more features...
"All-time greats" series: ever wondered how Bradman would have fared against Botham? Play a custom-made international series using all-time-great players.
Classic England vs. Australia scenarios: play one of five classic test series.
Cup Modes: World Cup, Twenty Over Cup and Champions Cup modes.
International on-line: by popular demand, you will now be able to play international test, ODI and T20 matches over the internet, including improved detection of edited teams in all on-line modes.
Improved close fielding engine and field-settings: adjustments to the game engine to produce greater realism in close catching and run-scoring.
Choose which teams you want to captain: twenty over, one-day, first-class (or all three) for domestic and international competitions.
Improvements to international series game modes: select home or away series; option to pick the opposition team (allowing you to replay series as they happened). Squads: separate test, ODI and twenty over squads for international fixtures.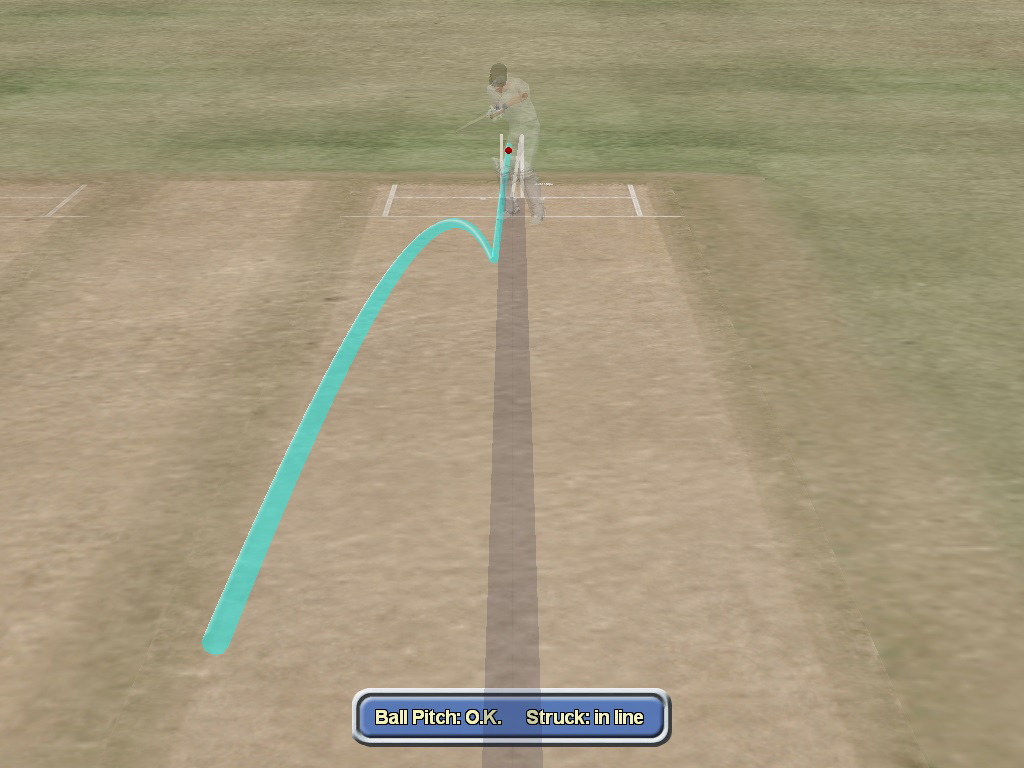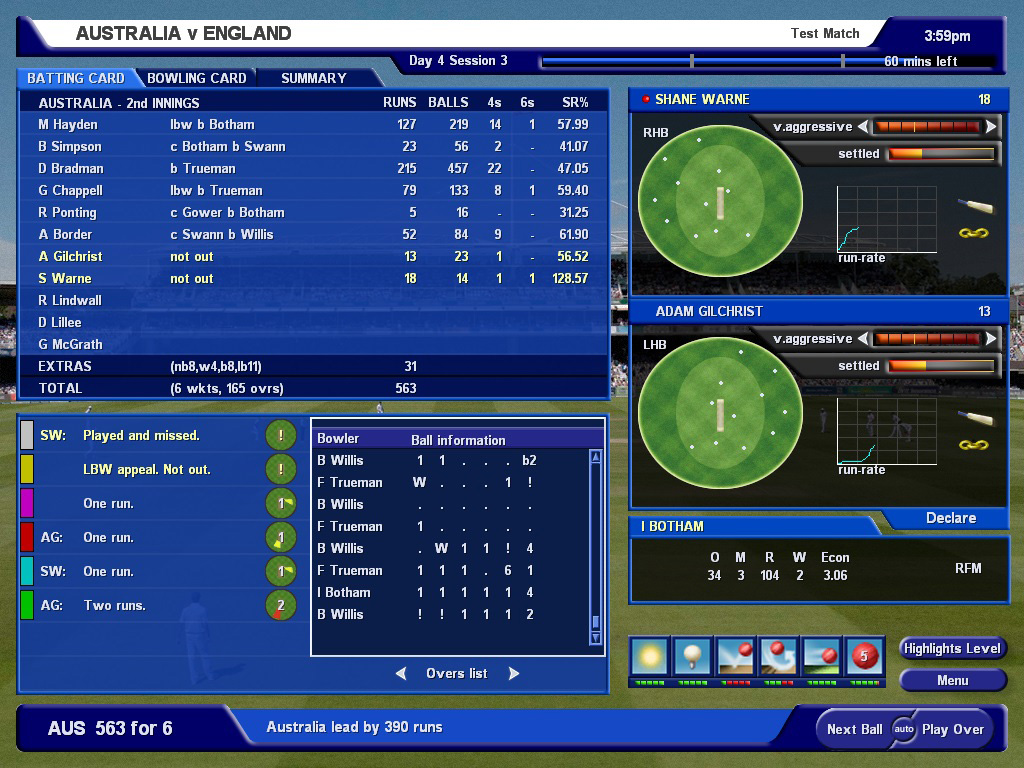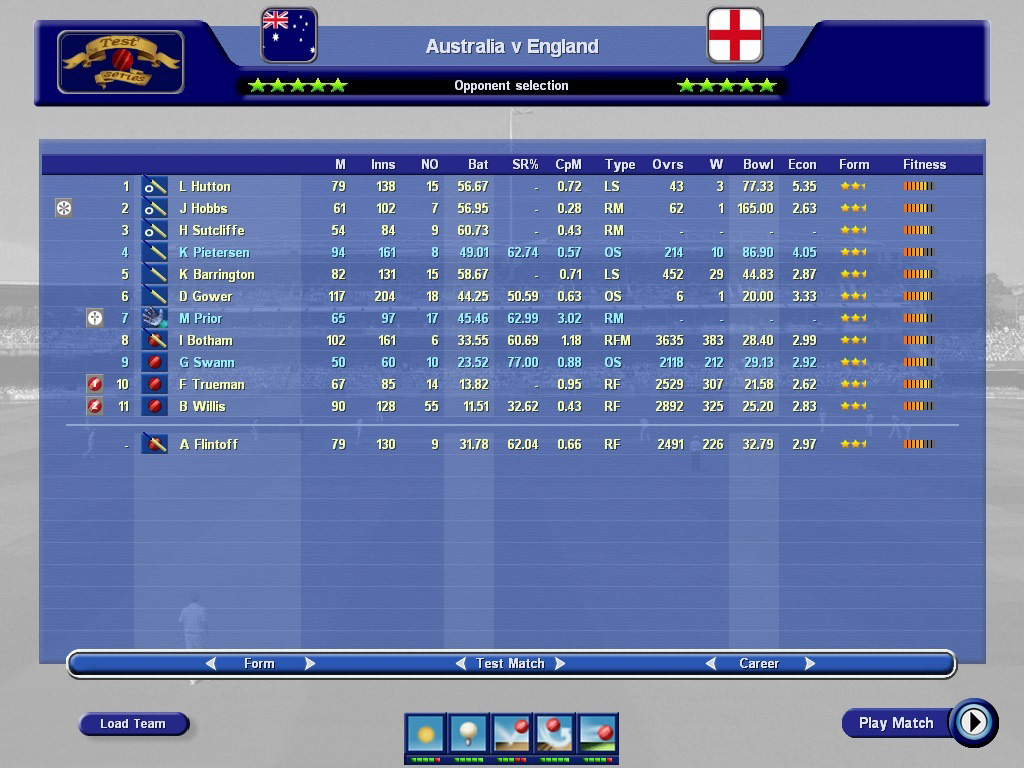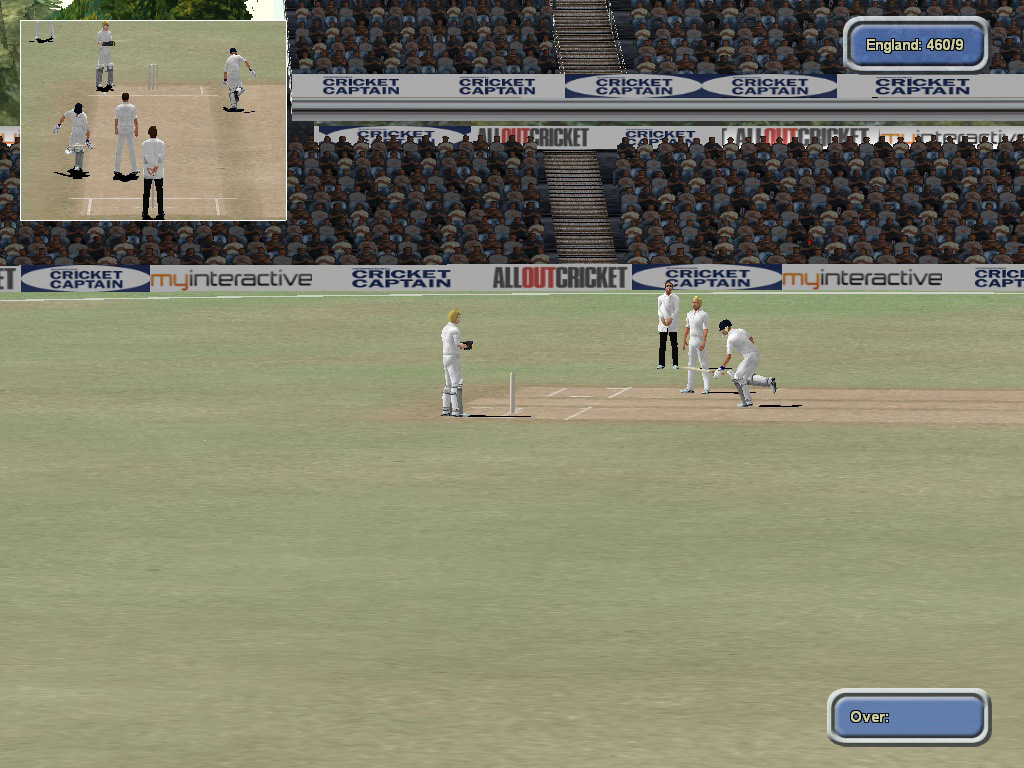 (i) First Open i-c-c-r-t-t-2013.exe
(ii) Click browse and Select ICC 2013.exe from installen folder.
(iii) Select Date After one day when you first install ICC 2013 on your pc and select the time as 05:00 AM
If you install icc 2013 on 02.07.2013 then select 03.07.2013 and select time 05:00 AM
(iv) Click Run to play the game.
If you want to create a shortcut to play every day without opening this trail reset tool then,
First Type ICC 2013 in right side of "Create Desktop Shortcut" option's blank page
Then Click "Create Desktop Shortcut".
Whenever you want to play just open the game from the shortcut you have in desktop.